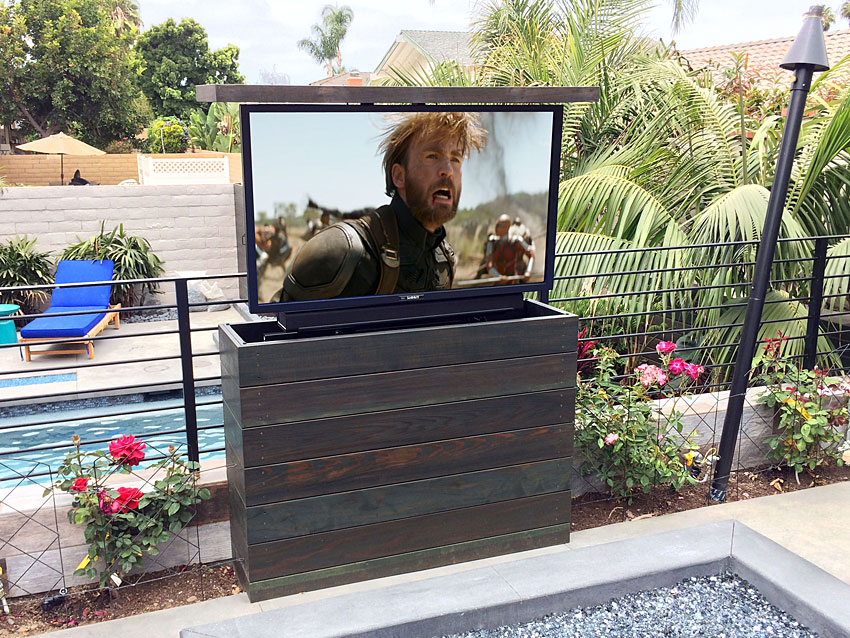 Motorized Outdoor TV Lifts

For years your backyard has felt neglected, under-utilized, and just generally jealous. It watches painfully as you sit inside listening to music, watching movies, and enjoying family time. All the while the spaciousness and fresh air of your backyard feels as lonely and empty as your patio furniture.
It's time to stop the madness and extend your entertainment beyond your walls. Take a step outside and give your yard the treatment it deserves. Draw in a breath of fresh air while you relax and listen to your favorite music. Or kick up your feet and watch your favorite movie.
You need this as much as your backyard does. Lucky for you, your friends at Diamond Case Designs, Inc. will help you choose the perfect outdoor television or outdoor speakers to bring peace, harmony, and balance to your backyard.
---
Examples of Outdoor TV Lift Examples:

---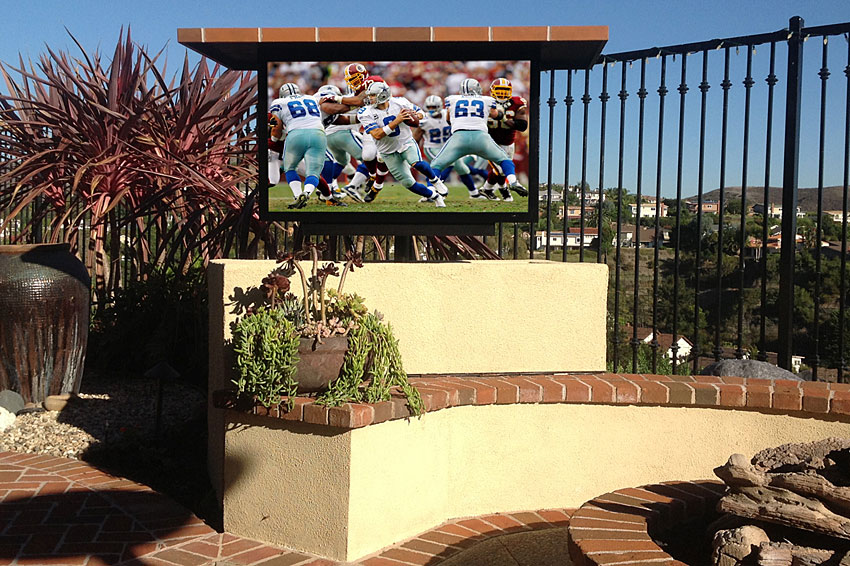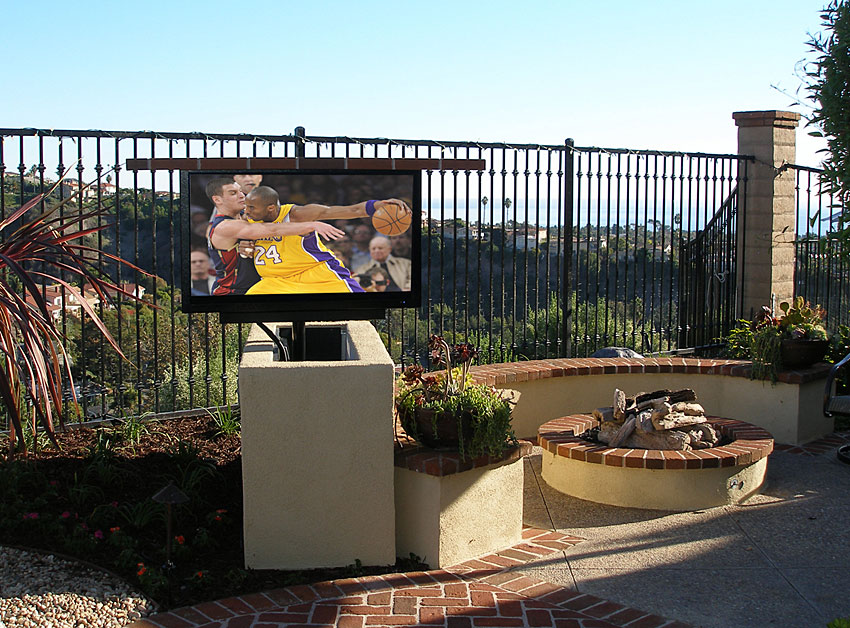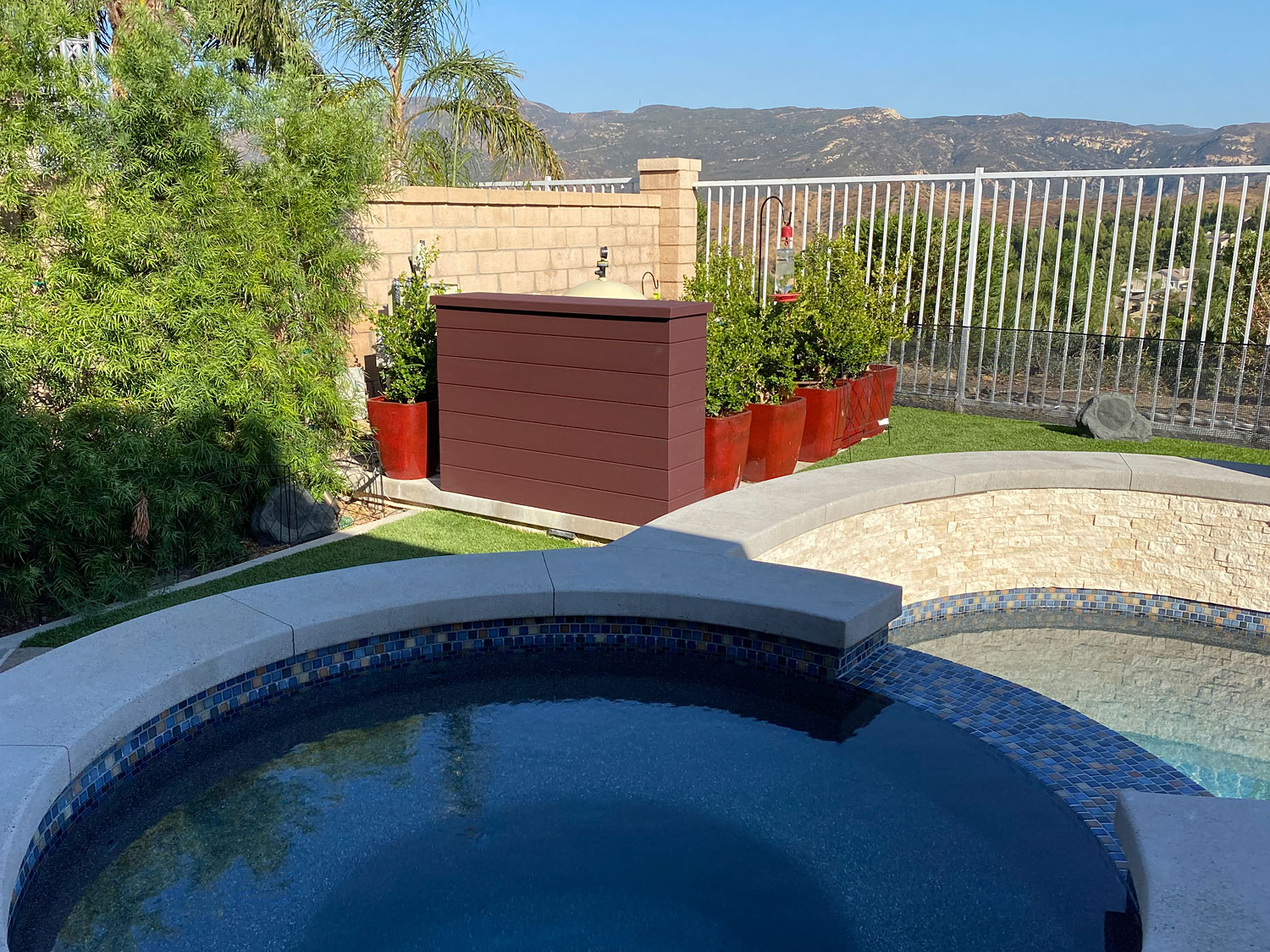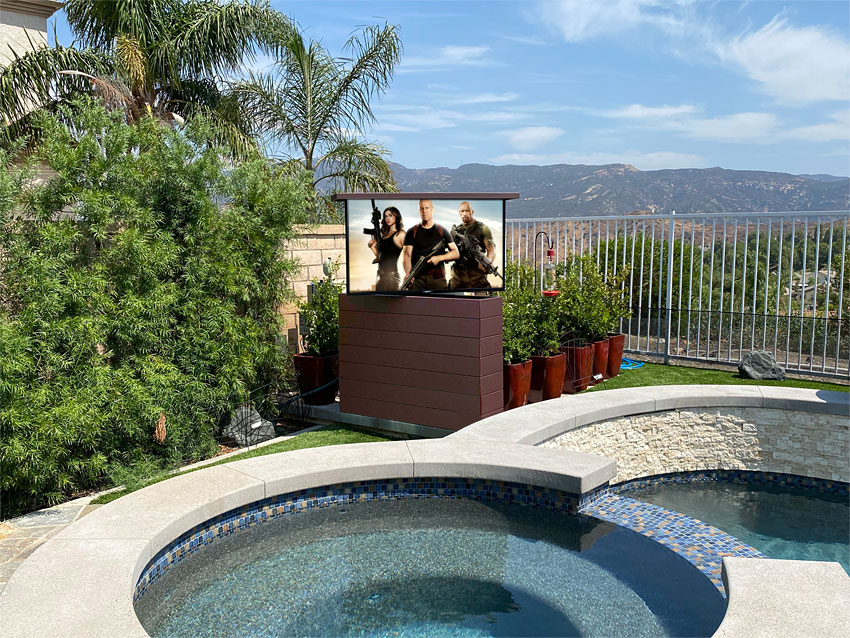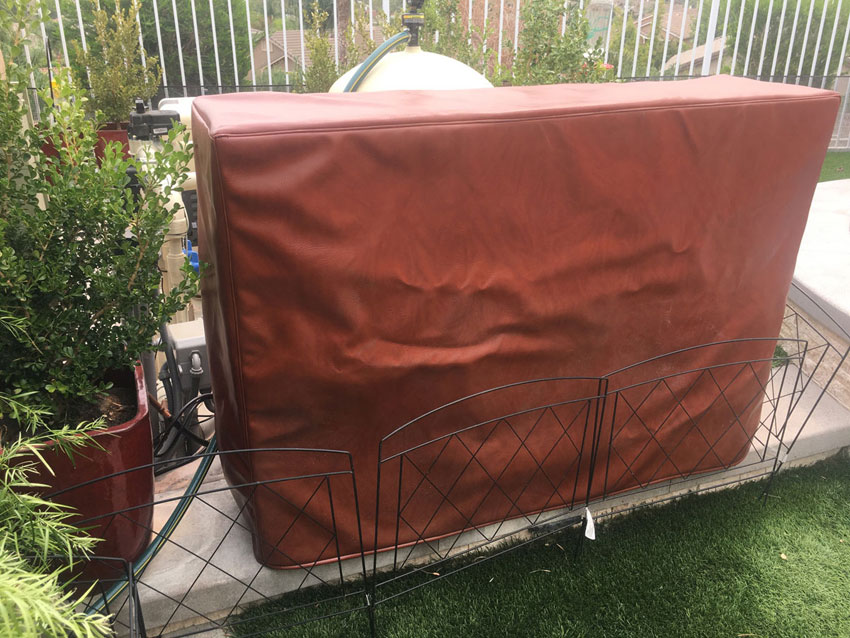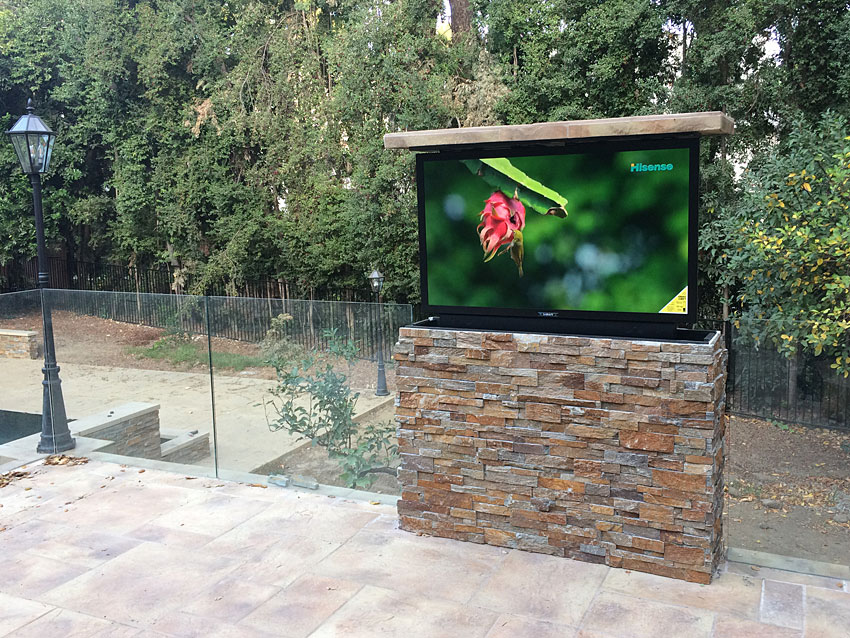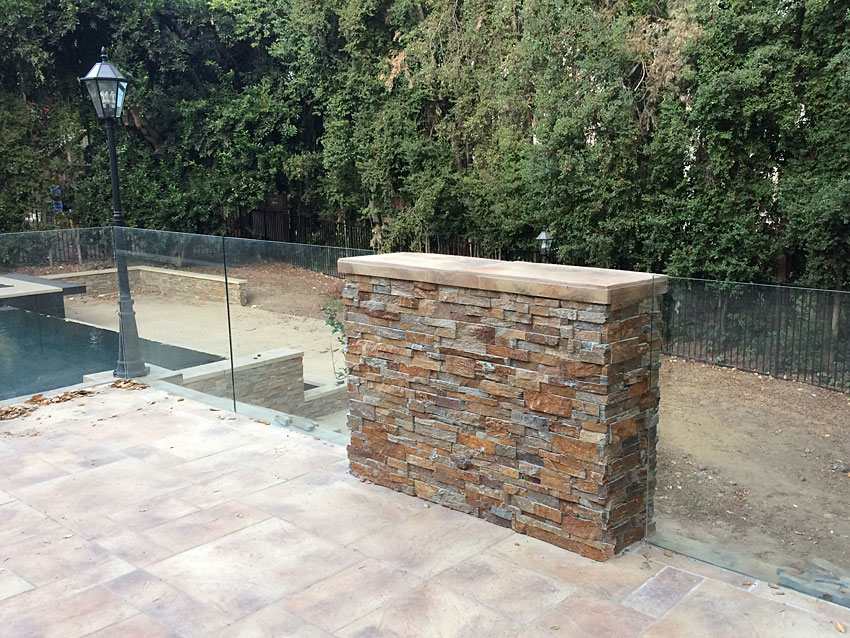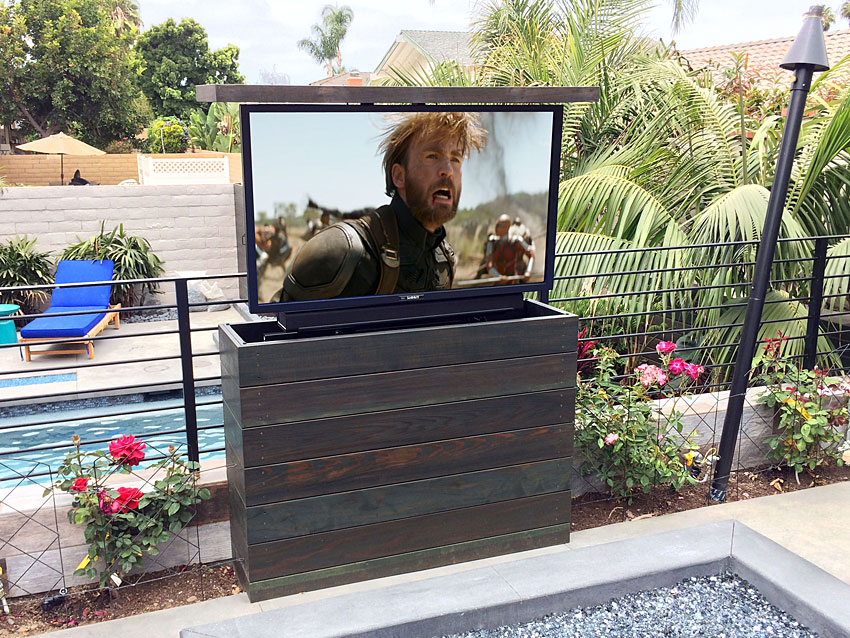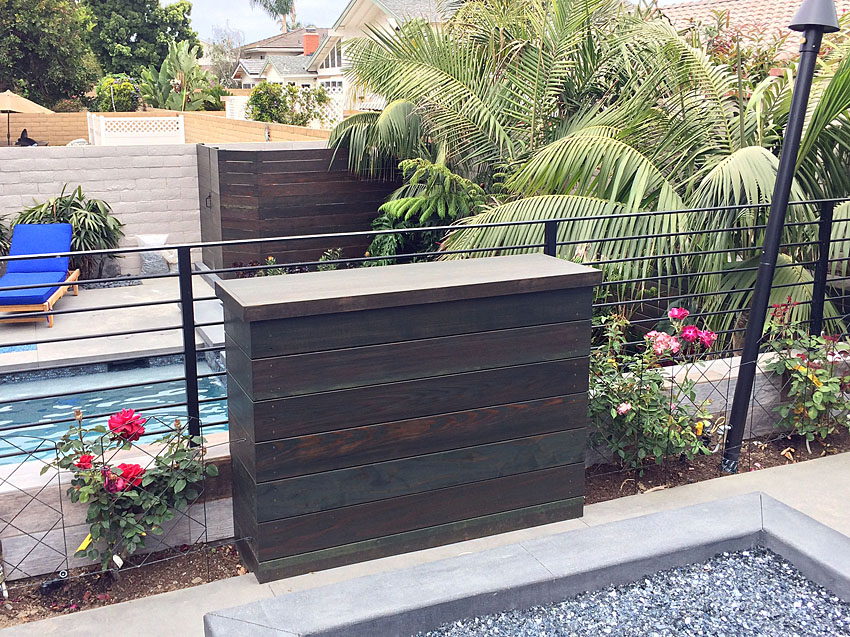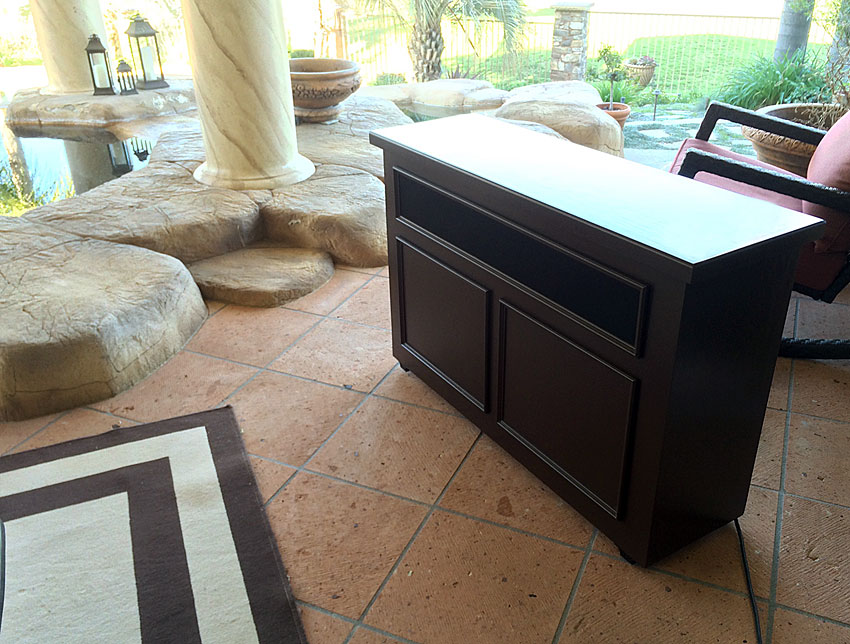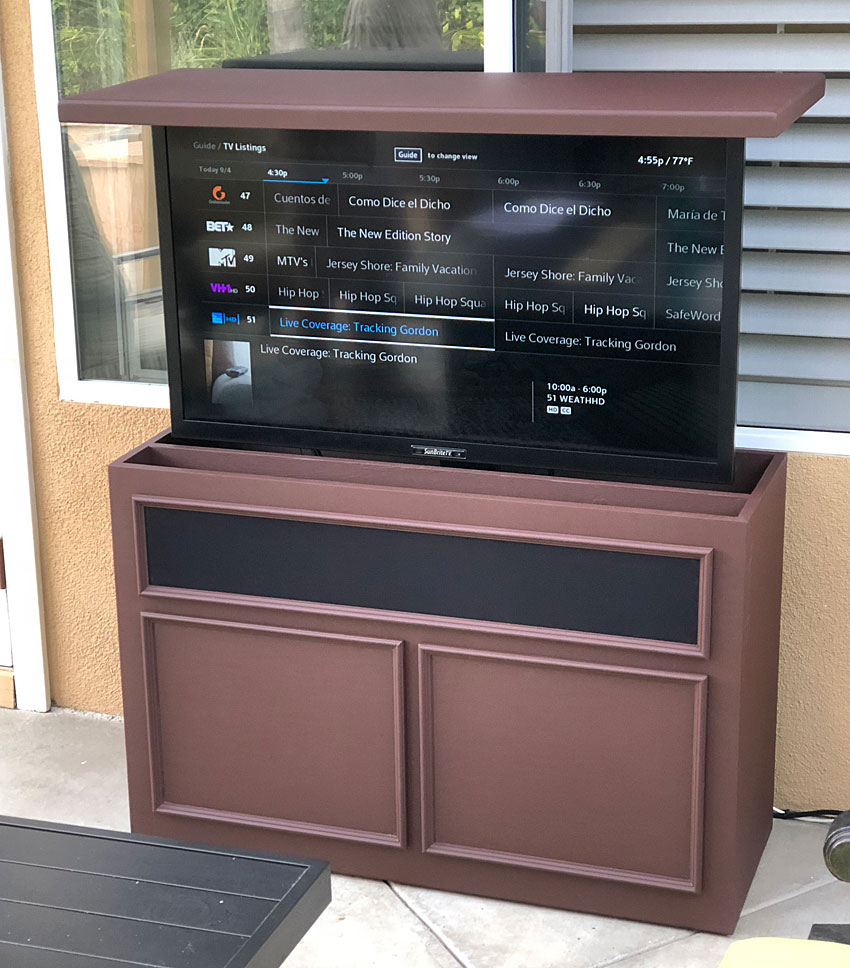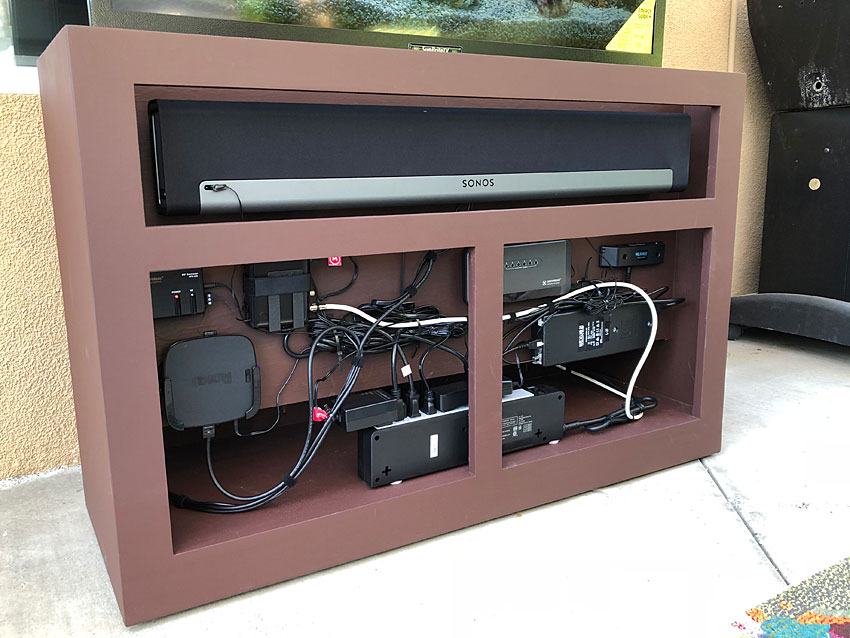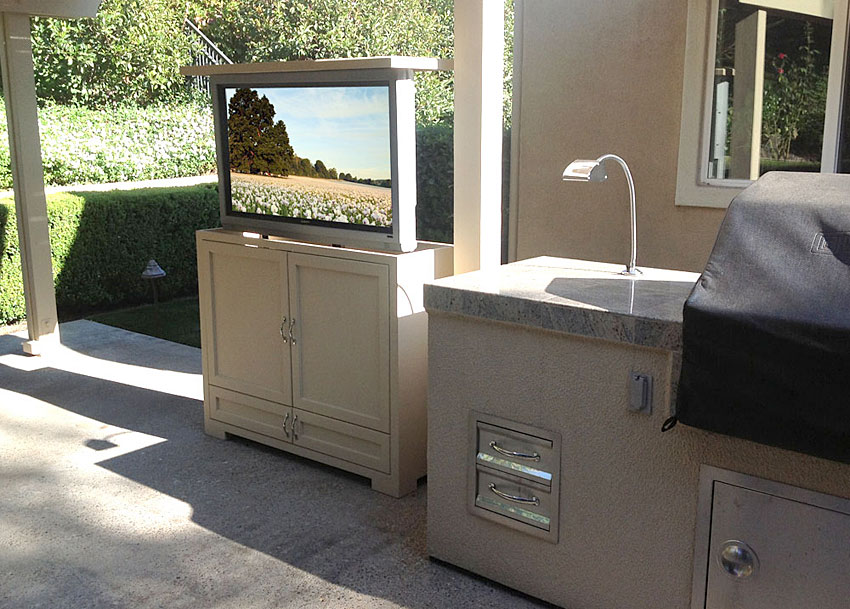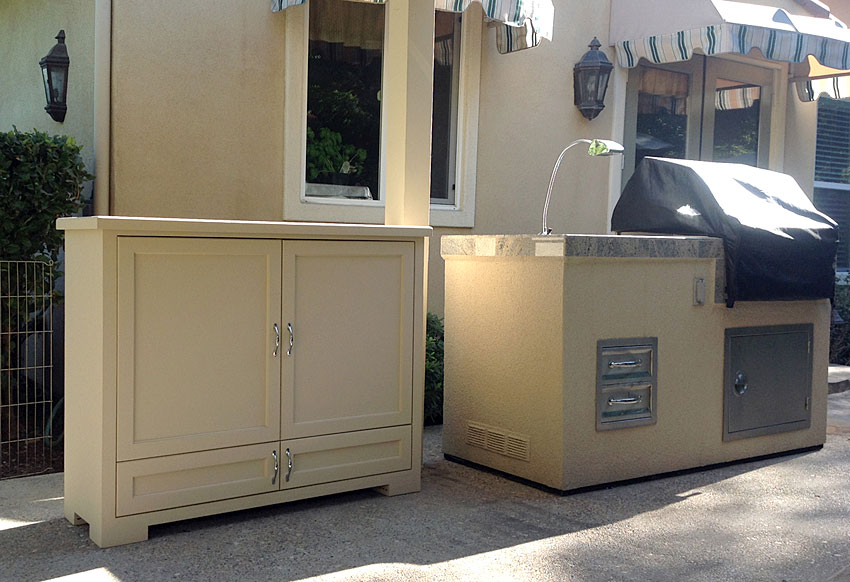 ---
More Information / Free Estimates
---
For more information or a complimentary estimate please call Steve or Dave Hartfelder at 714-630-8100 or 800-616-5354. We have been building fine home theater furniture and custom media storage cabinets for over thirty years! We are family owned and operated and will be happy to help you find the ideal solution.