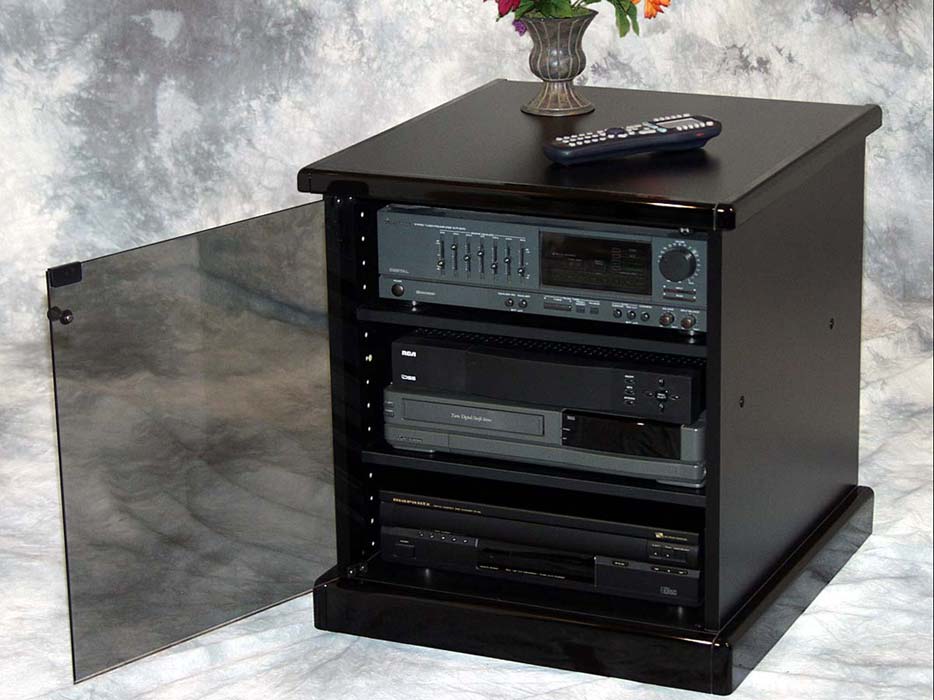 Small Audio Cabinets / Equipment Cabinets
Sometimes the best solution is the smallest. Check out our selection of
of fully customizable small audio cabinets. While small in size these
racks are packed with features to make the set-up and organization
of your electronics and components a breeze.
by Steve Hartfelder
With home theater generally speaking bigger is better. Bigger televisions look amazing and provide a true cinema experience. Bigger speakers offer jaw dropping sound and pull us into the action. Killer home entertainment is often defined by size, large size.
With furniture, however, bigger is not always better. What do you do when you when you need to tuck your electronics into that small space next to the fireplace? Or the only place available in your room is a tight corner? What if you'd like to organize your gear beside your couch, chair, or loveseat and have the furniture double as a side table?
While we appreciate a big home theater experience we also understand sometimes the best furniture solution is small.
.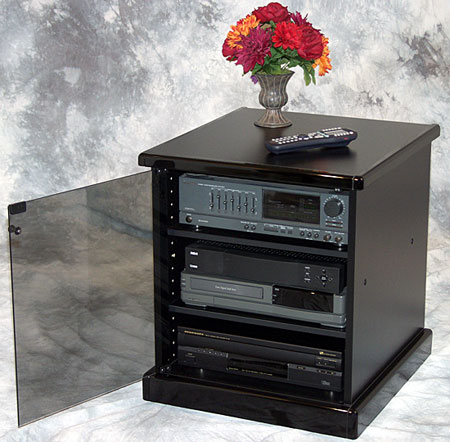 At Diamond Case Designs, Inc. we offer a host of small audio cabinets perfect to be used next to fireplaces, in corners, or beside your couch. While our solutions may be petite in stature they are big on quality. Each unit is crafted with skill and pride to include the features and functionality we are known for.
Please take a moment to review the portfolio below showcasing several small audio cabinets, equipment cabinets, and audio/video stands.
Gallery of small A/V Cabinets, Equipment Racks, and Furniture Stands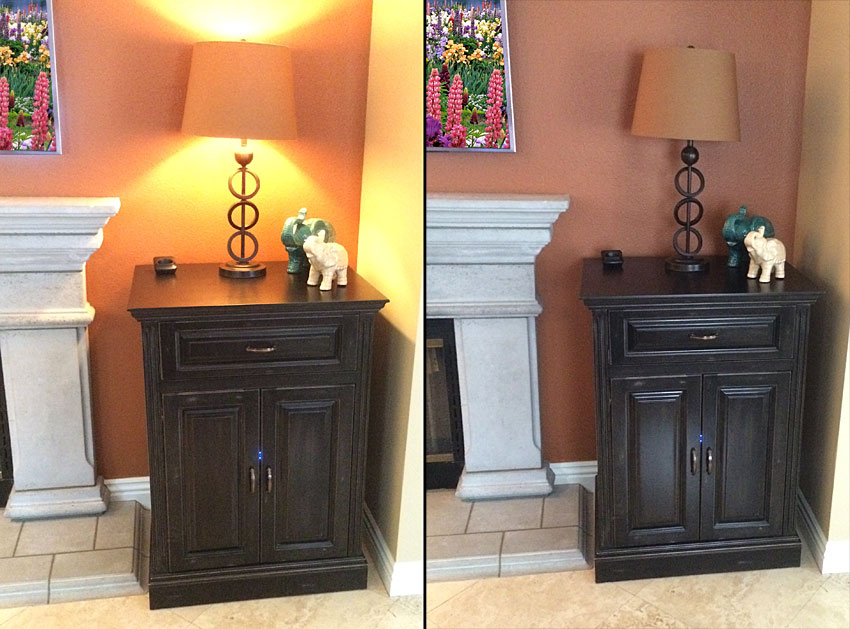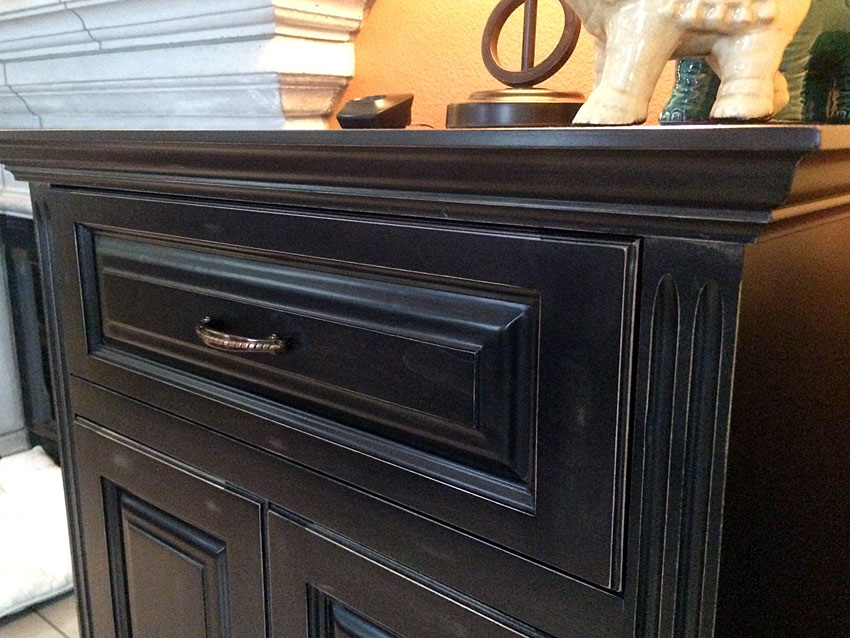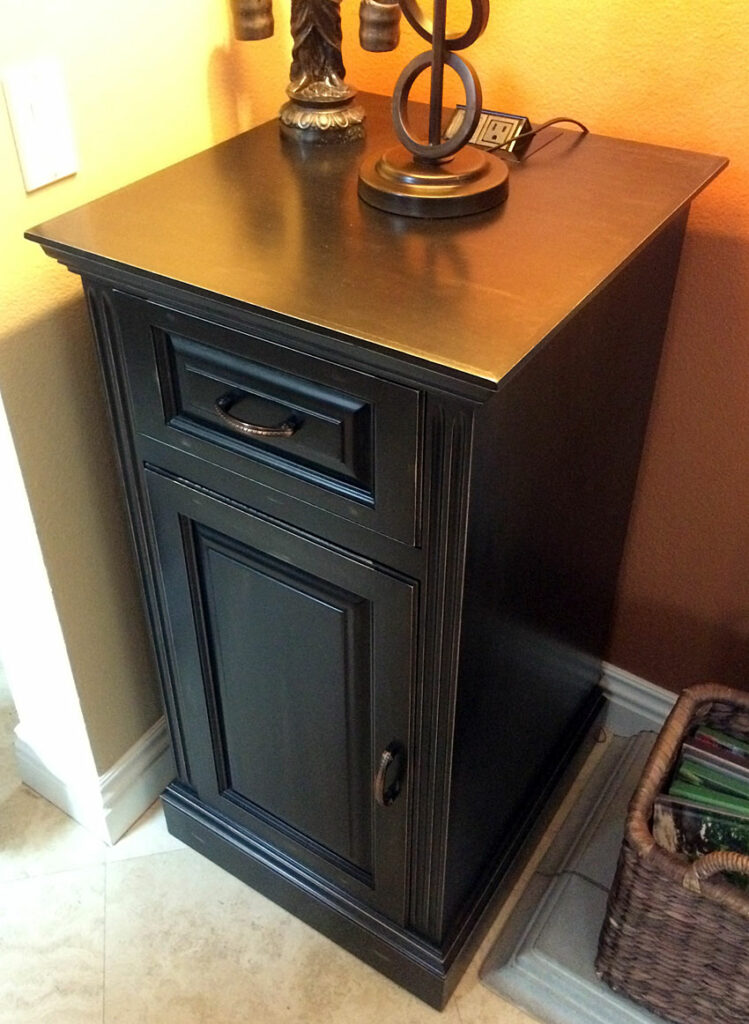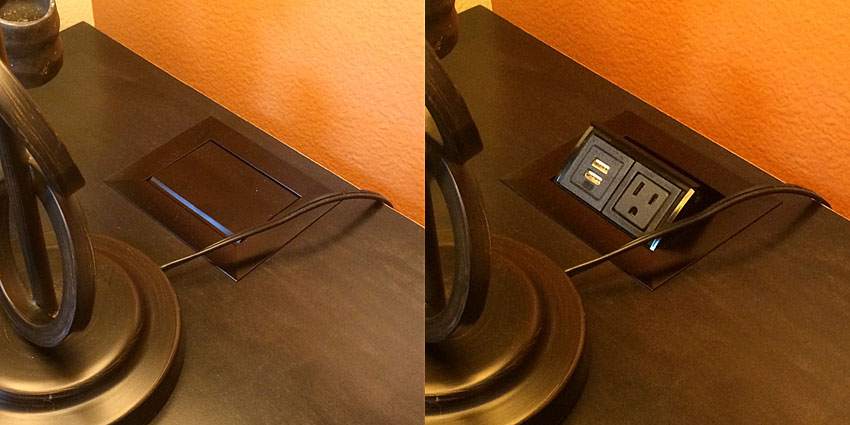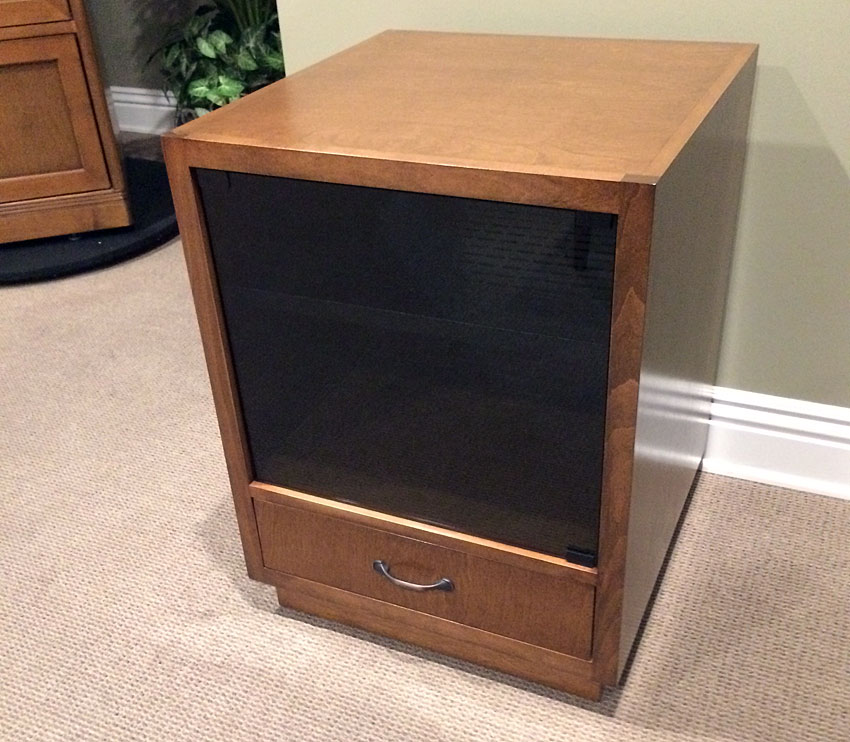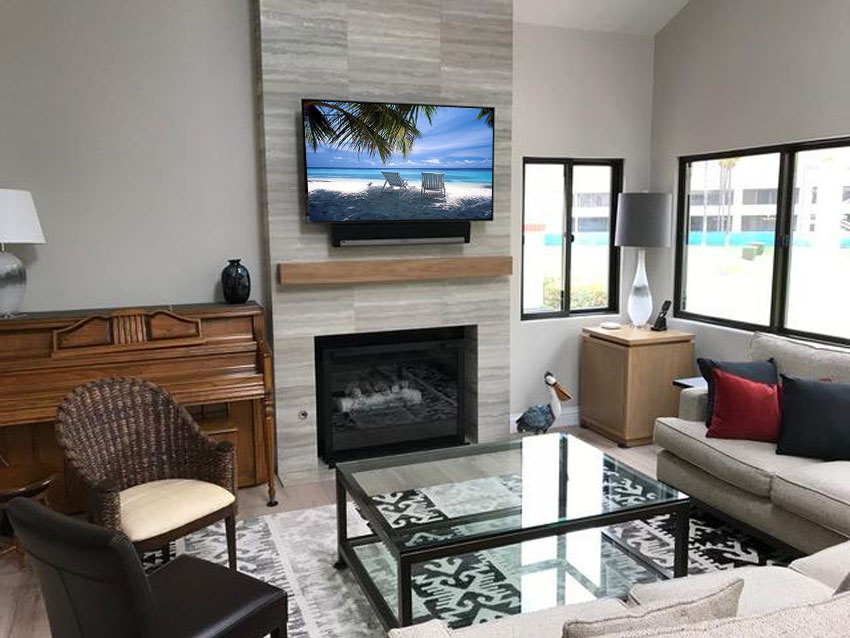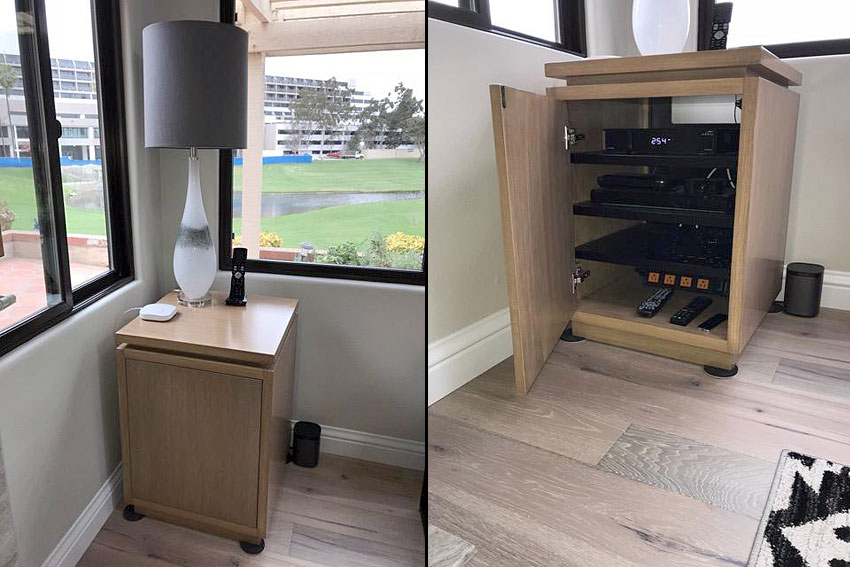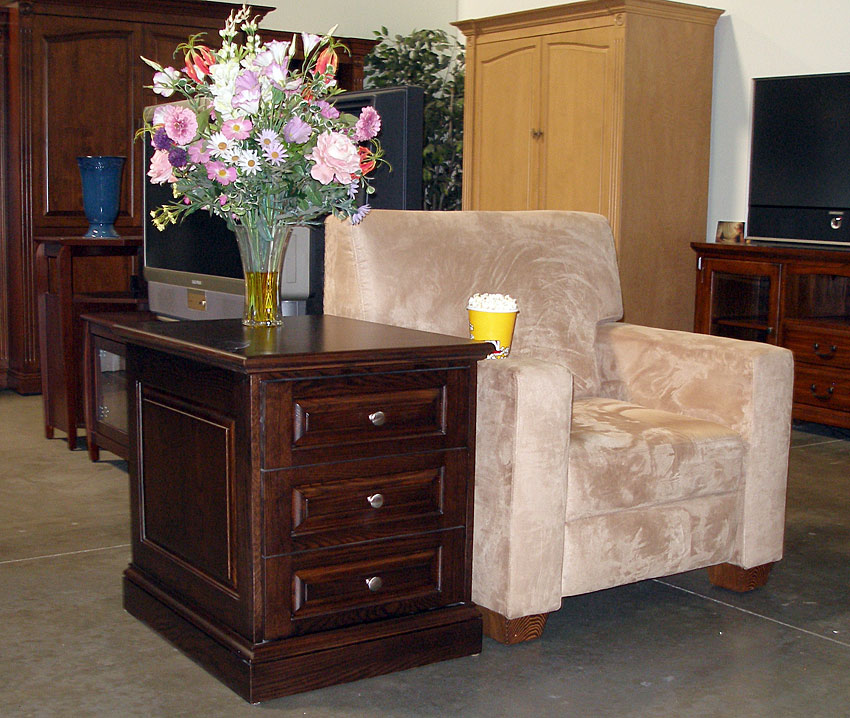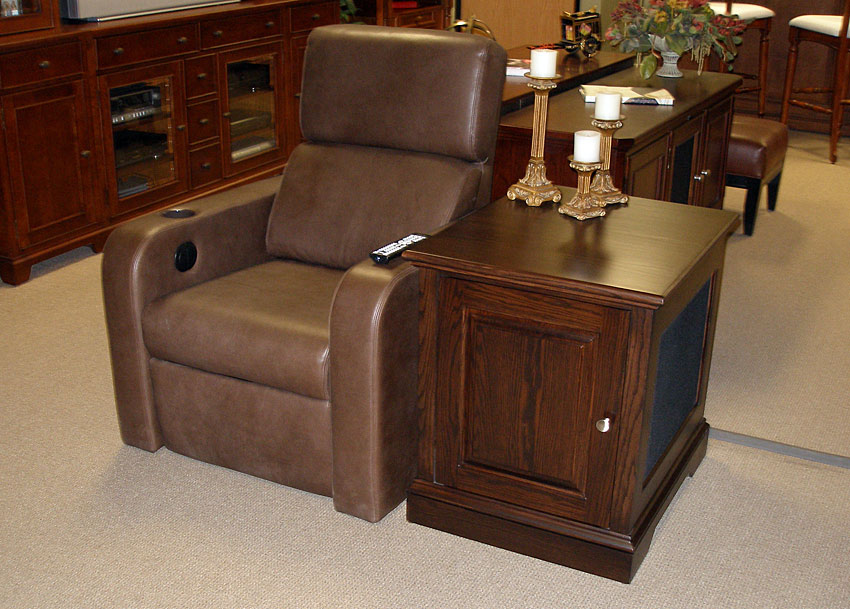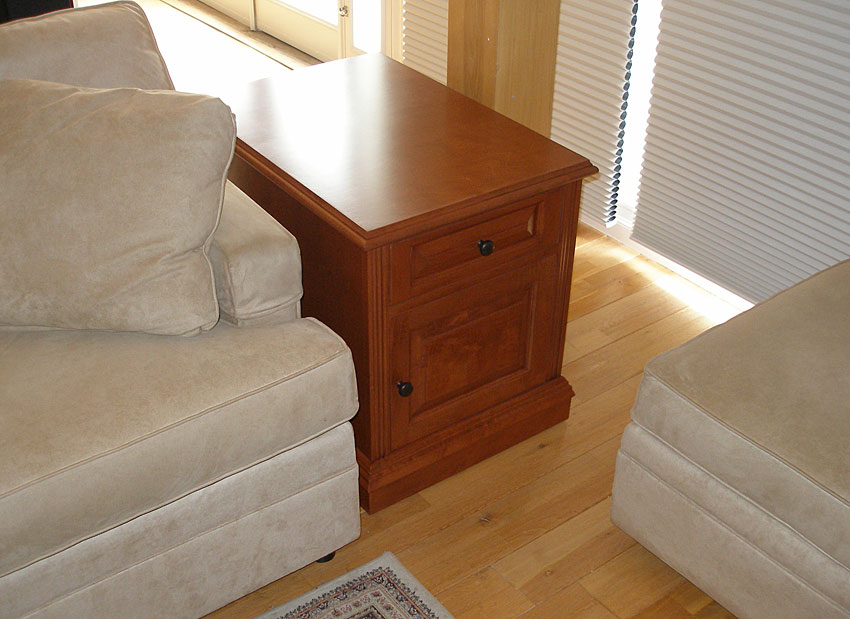 A Standard Solution; The Munari M-60
All of the solutions shown above are made-to-order. You choose the wood, color, style, and size to ensure the furniture is perfect for your home. In addition to these customized solutions, we offer a standard solution; the Munari M-60. The M-60 is a cost effective alternative to custom as it is produced in melamine and is offered in a standard size and style.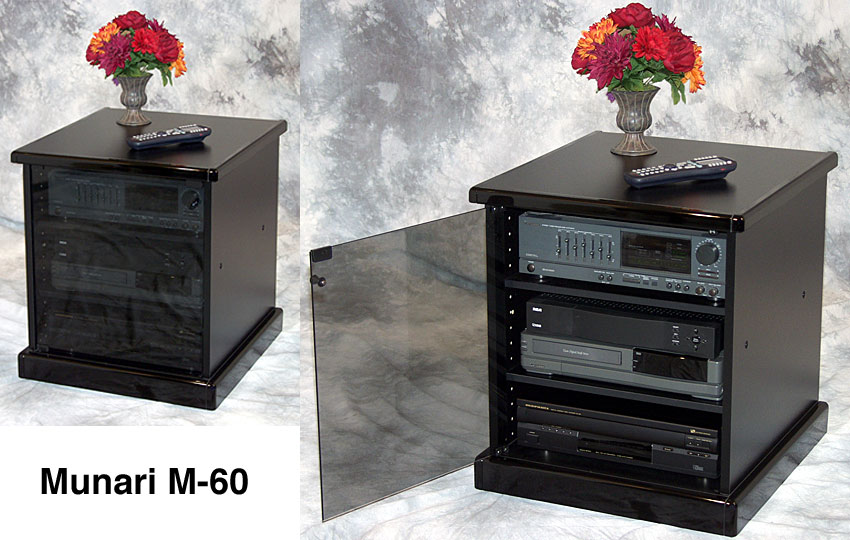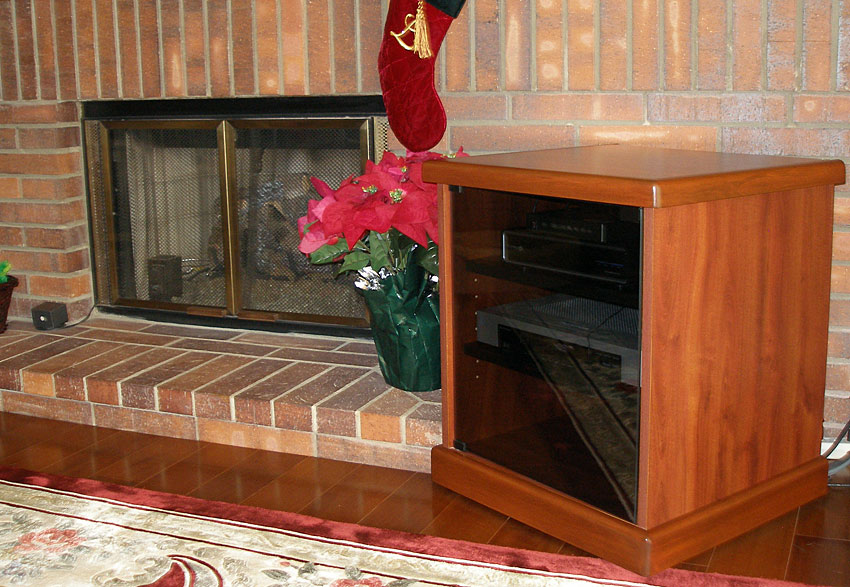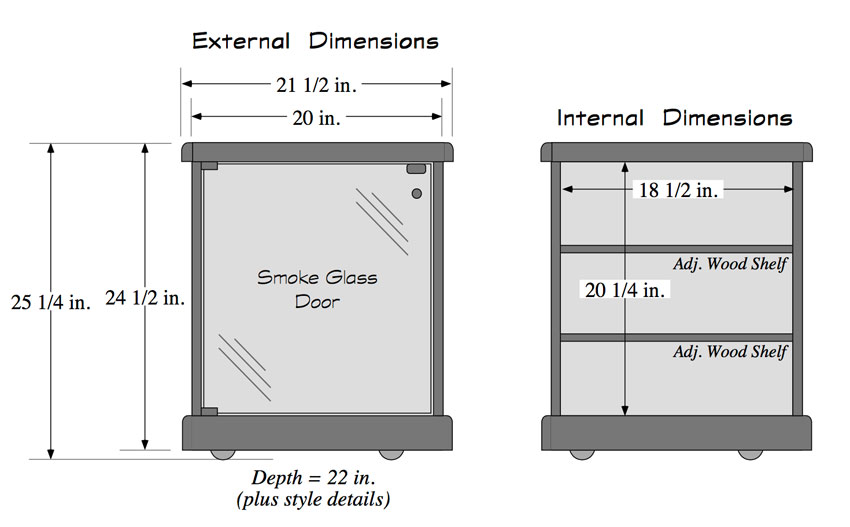 What Are The Dimensions? What Do They Cost
The Munari M-60 in black melamine is $749 with the standard dimensions shown above. All other solutions are made-to-order in your choice of wood, color, and style. Furthermore, we can customize the dimensions to ensure the furniture fits perfectly in any size space.
Because each custom cabinet is unique, the pricing will vary based on the final design. To receive a free quote please fill out a custom cabinet worksheet or provide us with some basic information:
• A list of the electronics you'd like to organize inside the furniture
• The basic dimensions you are seeking
• Optional: A picture or two of the room where you plan to place the furniture
For more information, personalized recommendations, or answers to your questions please:

• Call toll-free: 800-616-5354
• E-mail: steve@diamondcase.com